Exhibitor, Product & Brand Search
Please select the index letter of the exhibitor that you are looking for.
A B C D F G H J K L M N P R S T V W

View all exhibitors
Description of Icons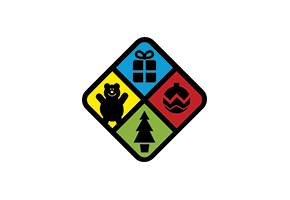 Anglo American Distributors Ltd.
Stand C2
UK's Christmas decorating accessories specialist. Adams world's best suction cups. Gutter hooks, hangers, fixings, stocking mantel clips, card mounts, light ball frames, tree mats.
Ascalon Design Ltd.
Stand M12
Established, traditional quality led decorations featuring hedgerow mice, robins, berry red, aurora and gold, and leading collections of wreaths/garlands, candle rings and tree decorations.