Christmas & Gift Rates & Booking Form 2022
Price list for all halls
| | |
| --- | --- |
| Space Only | £191 per m2 |
| Shell Scheme (comprising of walls, floor covering, fascia and illuminated sign) | £231 per m2 |
| Traditional Wood Shell Scheme (comprising of your stand area and its floor covering) | £256 per m2 |
Deposit payment's of 25% will be invoiced payable 30 days after invoice has been raised.
Please note only PAYMENT of your 25% deposit invoice will guarantee the site that you have booked and you will risk losing your chosen position if payment has not been made by the due date.
A company that pulls out of the exhibition after October 1st will not be entitled to any refund of any monies paid which will include your deposit payment.
Book your stand
A company, which has not paid for its stand will not be allowed to set up their stand.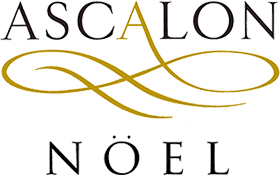 See us on stand M12