Show must go on...

Harrogate Christmas & Gift Fair moves to February.
The UK's favourite trade show for the festive and gifts sector has announced a new date for 2021.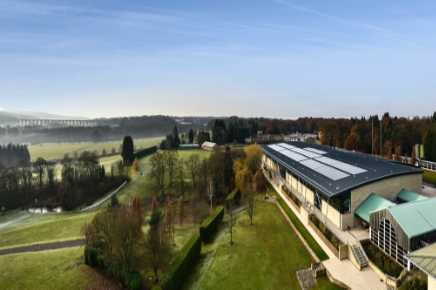 The show, which is the highlight of the year for buyers from numerous sectors including department stores, garden centres, tourist attraction outlets and independent gift retailers, recently announced its relocation to the Yorkshire Event Centre (YEC) due to Harrogate Convention Centre being used as a Nightingale Hospital. The event will now take place from Saturday 27th February to Wednesday 3rd March 2021.
For more information, visit the website at www.harrogatefair.com where you will find booking forms to complete or contact Simon - simon@harrogatefair.com or call 01902 882280 or 07798 737077.