Exhibitor, Product & Brand Search
Please select the index letter of the exhibitor that you are looking for.
A B C D F G H J K L M N P R S T V W

View all exhibitors
Description of Icons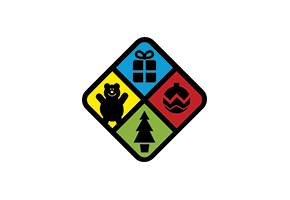 Walton & Co Ltd.
Stand A35
Creators of beautiful table linens, cushions & throws, rugs, toys and hanging decorations for Christmas. Plus new 2020 Spring Summer Collections for indoor/outdoor living.