Exhibitor, Product & Brand Search
Please select the index letter of the exhibitor that you are looking for.
A B C D F G H J K L M N P R S T V W

View all exhibitors
Description of Icons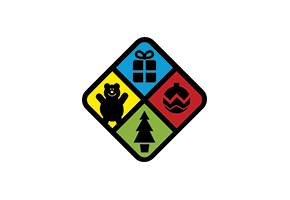 Riffelmacher & Weinberger Gmbh
Stand A8, A40
Riffelmacher is Germany's oldest manufacturer and importer of seasonal Decorations. Our comprehensive Collection ranges from Christmas classics, latest trend themes, from basics to luxury.