Exhibitor, Product & Brand Search
Please select the index letter of the exhibitor that you are looking for.
A B C D F G H J K L M N P R S T V W

View all exhibitors
Description of Icons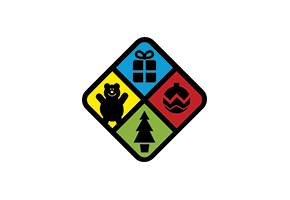 Davies Products (Liverpool) Ltd.
Stand B5
See the launch of our fabulous 2020 ranges of Christmas, Halloween, Easter and floral decor. Hundreds of new items, amazing prices and unrivalled service.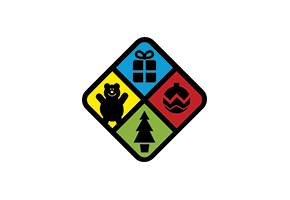 DCUK
Stand C17
The Original Wooden Duck Company's ducks and feathered friends are lovingly carved from sustainable bamboo and hand-painted, making every bird a true individual.