Exhibitor, Product & Brand Search
Please select the index letter of the exhibitor that you are looking for.
A B C D F G H J K L M N P R S T V W

View all exhibitors
Description of Icons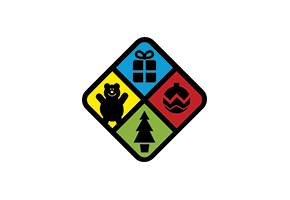 CGB Giftware
Stand A37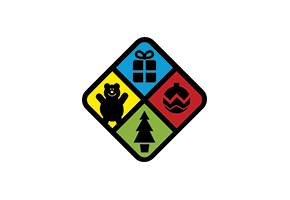 C K Supplies Ltd.
Stand Q32
British made and imported household goods complimented with 50 to 100 clearance lines per month all delivered to your door when you need it.