Exhibitor, Product & Brand Search
Please select the index letter of the exhibitor that you are looking for.
A B C D F G H J K L M N P R S T V W

View all exhibitors
Description of Icons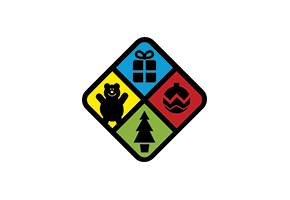 Giftware Trading
Stand A30
Please visit Giftware Trading to view their new collection for 2020.
Gisela Graham Ltd.
Stand M14, 16








For 2020 Europe's leading designer Christmas company unveils 16 new co-ordinated themes; market-leading Easter ranges; unscary Halloween; hundreds of new Everyday gifts.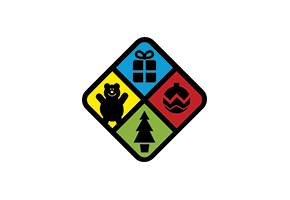 Global Journey Ltd.
Stand A34