Exhibitor, Product & Brand Search
Please select the index letter of the exhibitor that you are looking for.
A B C D F G H J K L M N P R S T V W

View all exhibitors
Description of Icons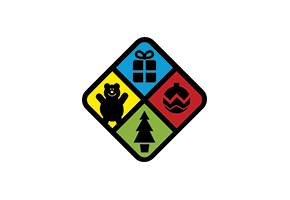 Bailey & Brooke
Stand C24
New to the UK market Bailey & Brooke Gift Boxed Christmas Decorations, Candles and Jewellery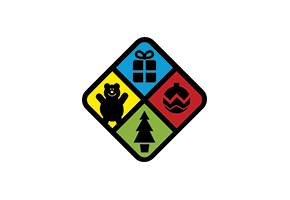 Bollywood Christmas
Stand C25
Handmade Christmas Decorations from India. From Hand Painted Christmas Baubles, to Hand Blown Glass from Artisans near Agra.