Details for the 2018 show will be here soon. In the meantime please see below details for the 2017 show.
Drinks, Nibbles and Networking Reception 2017
Free Drinks & Nibbles for Buyers and Exhibitors Networking Reception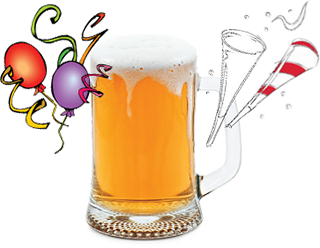 Join the Harrogate Christmas & Gift Team in the Royal Hall on Monday 9th January between 6:00 pm and 8:00 pm!
Everyone Welcome!