Exhibitor, Product & Brand Search
Please select the index letter of the exhibitor that you are looking for.
A B C D F G H J K L M N P R S T V W

View all exhibitors
Description of Icons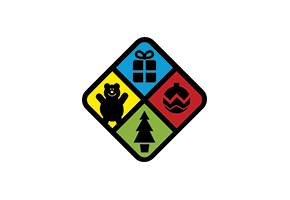 Vivid Arts Ltd.
Stand QS1
VIVID ARTS : award winning, market leading ornaments and decoration for indoor and outdoor. MANY NEW PRODUCTS TO BE LAUNCHED AT THE SHOW!!