Exhibitor, Product & Brand Search
Please select the index letter of the exhibitor that you are looking for.
A B C D F G H J K L M N P R S T V W

View all exhibitors
Description of Icons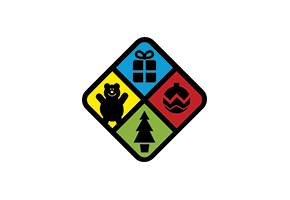 Teal International Limited
Stand A3
The Satchville Gift Company offers a beautiful and stylish range of contemporary seasonal gifts and accessories for home and garden.
Terra Rossa
Stand A5


Winner of 65 Great Taste Awards including Arabian olive oils, hampers, dipping kits, herb mixes, sweets, sauces, fresh dips and Middle Eastern ingredients. of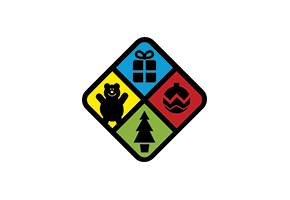 Trend Mania Ltd.
Stand Q36

Established since 1989. Innovative, quirky clearance products supplying and purchasing products from around the world.